Color changing wraps have become the most efficient way to change the color and style of your vehicle. More affordable than a full paint job and much less downtime, vinyl wrapping your car has been adopted widely by the automotive industry.
Material quality is one of the main factors which determines wrap longevity. With proper care of your wrap, lifespan is projected to be 3-5 years depending on the finish. Using the industry leading brands such as 3M and Avery our certified installers are more than capable of delivering a paint like installation for years to come.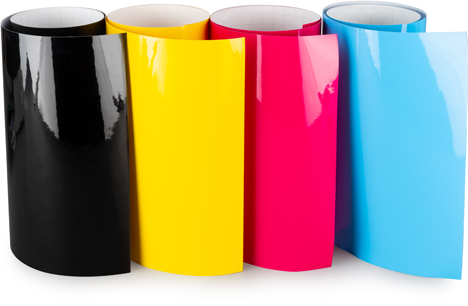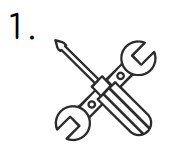 Disassembly:
Vehicle disassembly is required for proper edge tucking and trimming.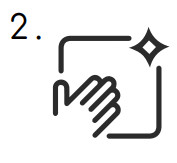 Clean/Prep:
Full exterior detail and clay bar performed to remove as much debris from paint.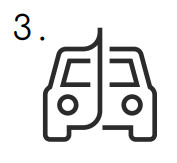 Installation:
2 properly trained installers for heating and vinyl application.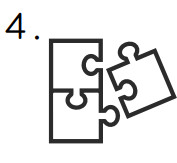 Reassembly:
Vehicle is reassembled by body shop technician for accurate panel alignment.
paint protection film (ppf)
Preserving your vehicles factory finish from rock chips and natures elements is crucial. Paint protection film (ppf) is the absolute best way to preventing unwanted rock chips and stains on your new or freshly painted car.
With self-healing film properties; Xpel and LLu mar are our go to brands for PPF. Give your vehicle extra protection with hydrophobic properties and full vehicle coverage. Avoid possible panel repaint and nasty clear coat damaging corrosives. Paint Protection Film is recognized by major insurance companies as well, increasing car value.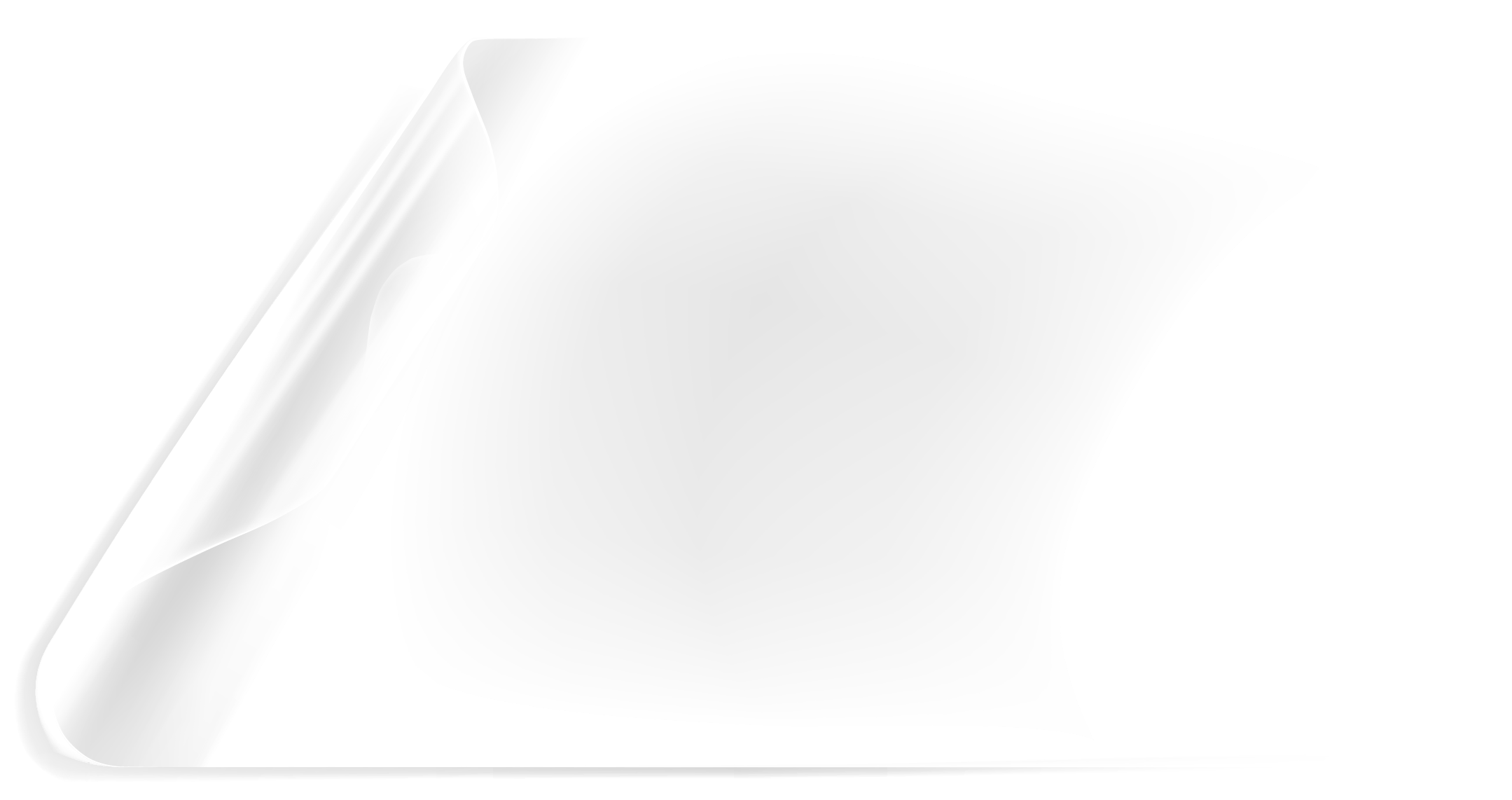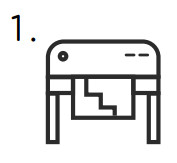 Vinyl Pre-Cut:
In house software precuts kits for knifeless installation.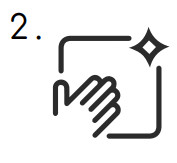 Exterior Detail:
Vehicle is washed and clayed to remove debris from paint. (paint correction optional)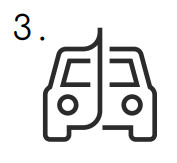 Installation:
Film installation with proper tools and in a dust free environment.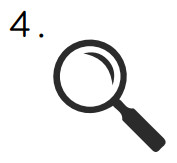 Finish:
Film is cured for 24 hours and inspected for any imperfections.