Lowering your vehicle drastically changes the overall look and feel of your ride. Equipped with the proper wheel setup it can completely give your car a presence. With years of experience in vehicle styling we can give you correct direction in your next wheel and suspension combination.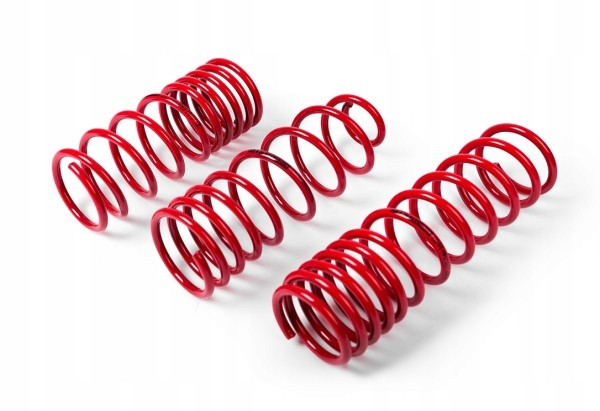 Lowering Springs:
Set it and forget it. Lowering springs are the quickest way to give your vehicle a suspension drop. Fixed heights allow you to achieve anywhere from .5" – 1.6" drop from factory height. Factory shocks are retained.
Coilovers:
Need the extra drop or performance feel? The next best option for suspension modification; coilovers. Tailored to your specific needs coilovers are fully height adjustable and in most cases dampening djustable as well. Ranging from street to full track units there is a coilover for almost any budget.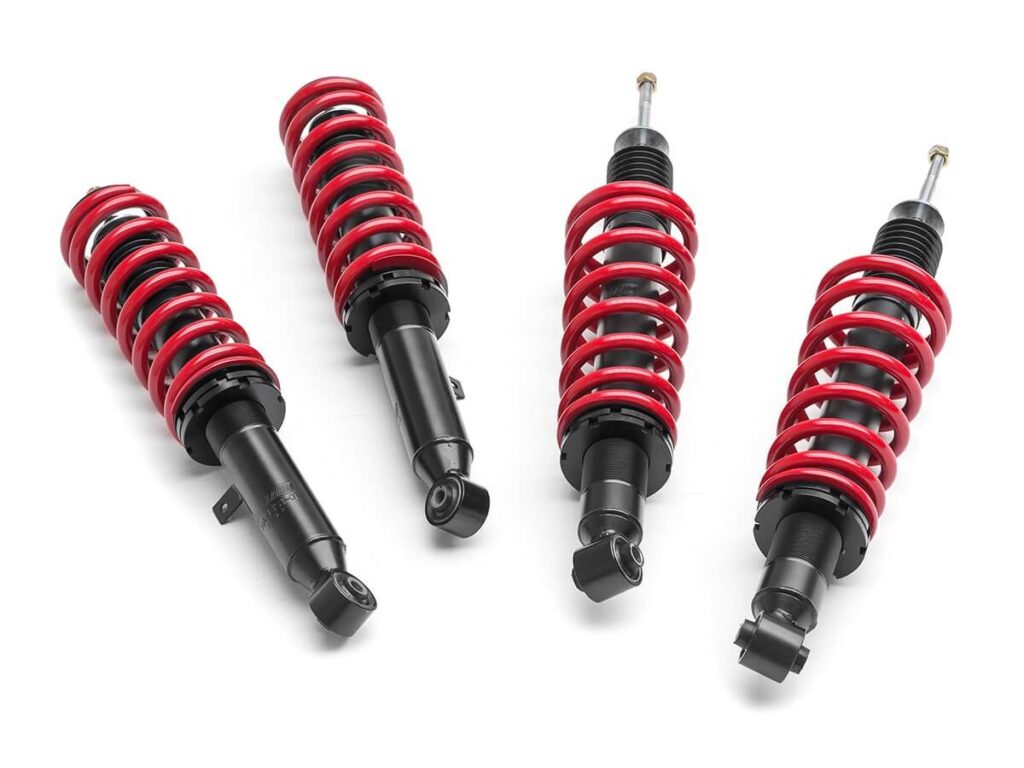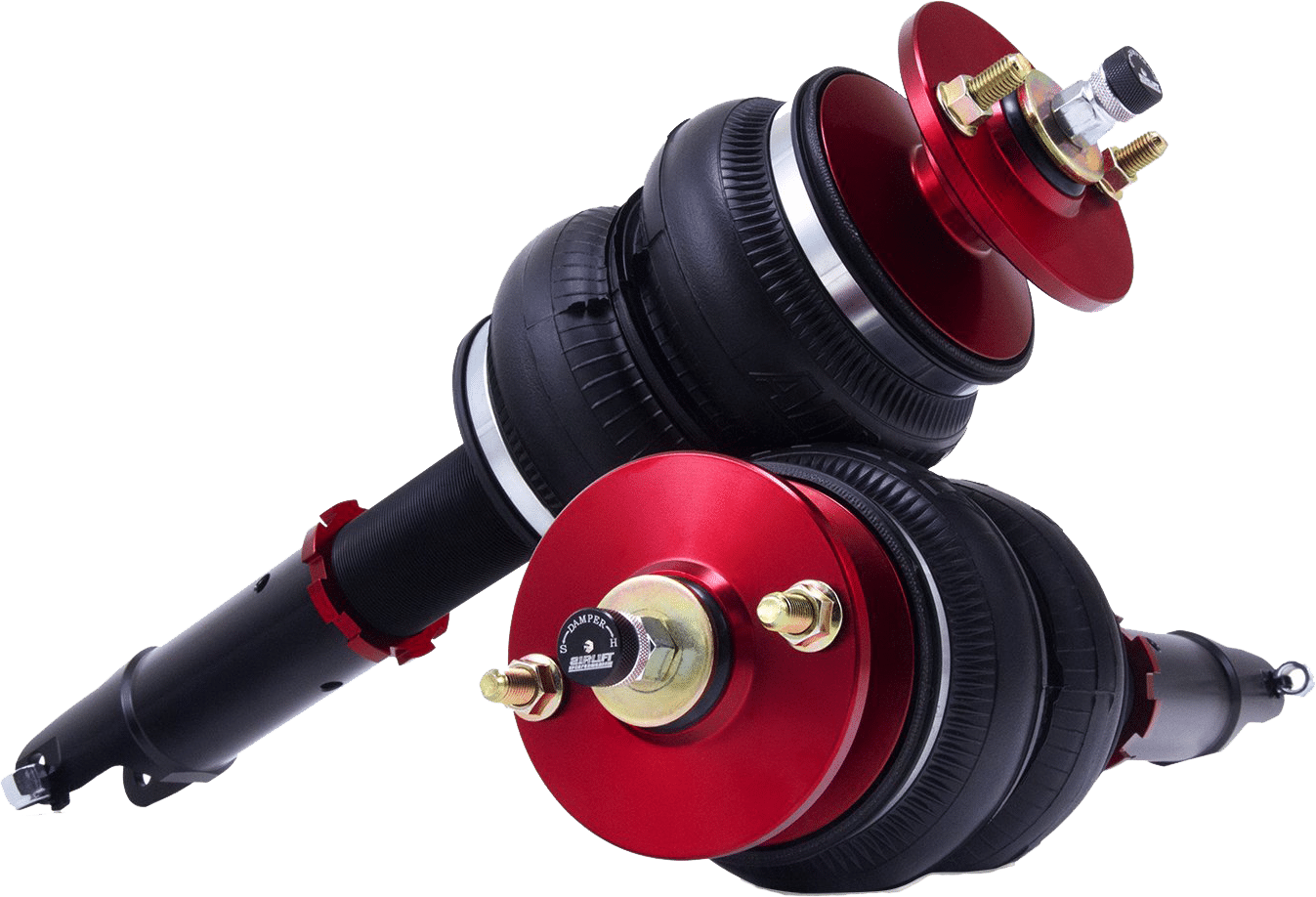 Air Suspension:
One of our shop specialties. There are many mixed reviews and contradicting posts regarding air suspension. Bags failing or uncomfortable user experiences is really predetermined by the installers. Partnered with Airlift Performance as Authorized dealers and installers, quality and security can be assured.
With over 200 installations and 20+ years of experience we can set you in the right direction when it comes to your air suspension setup. Having the most diverse range of adjustability, air equipping your vehicle will allow you to achieve the most tailored spec. Completely optimize dampening, shock travel and ride stiffness.
Wheels:
The most notable upgrade to your vehicle, wheels. From monoblock forged to custom 3 piece forged wheels, the correct setup makes the car. Turn heads and give your car a fresh look with the most reputable brands sourced through us.
Wheel and tire applications all customizable to meet the look you wish your car to achieve.