FINANCING FIT
FOR YOUR
SUCCESS.
We understand the everyday financial burdens our customers face. Whether you need the funds for unexpected repairs or simply want a set of the newest wheels in the market, we offer financing with trusted names in the industry to help you achieve your unique needs.
We can help with that too! With our no credit 90 day payment plans through Acima, you can relax and focus on the what matters most, getting back on the road!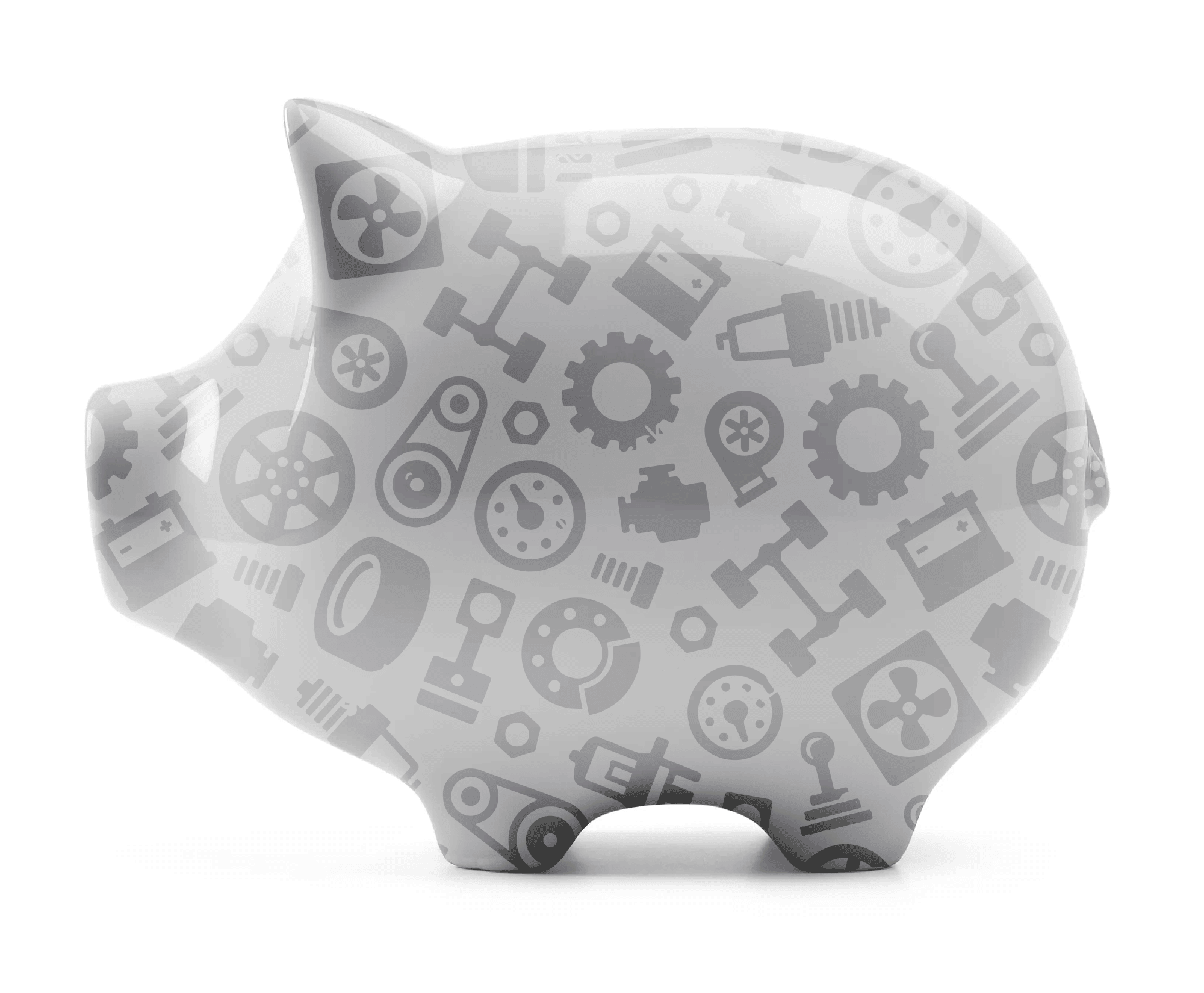 ready to apply?
Select from our trusted partners.

No Credit needed. 90-day
payment options.

Closed end Lease agreement with
fixed monthly payments.

Pay over time with no late fees
or compounding interest